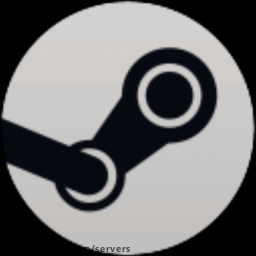 /r/Steam Discord Server
0
Full /r/Steam Server information, with invite link to join, along with any related servers.
0
upvotes in March
The /r/Steam Discord server has 21.1k online members and 0 upvotes.


/r/Steam Discord Server Described
: The Steam community on Reddit. Not affiliated with Valve Corporation.

This server is all about Steam and Valve.

⋄ Discover all known and previously unknown games and universes! ✨
⋄ Receive the latest deals and news about Steam and Valve!
⋄ Compare and explore hardware and technologies!
⋄ Share your favorite game moments and artworks!
⋄ Participate and win community giveaways!
⋄ Find new friends to play with!
⋄ Infinite opportunities!

And while we're not affiliated with Valve, our community will try to help you with any issues you might be having.

Let's discover and discuss together!
Information
21,093
Online
90,030
Members
Similar Discord Servers
0
125,774 Online 648,120 Members
1. Anime Network on Discord!💛🌐 We connect 500.000+ anime fans on Discord and Steam. Do you enjoy Anime? Join us!✨