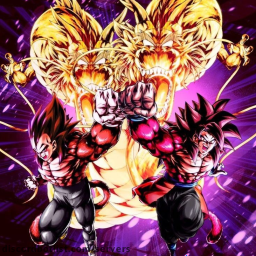 👑Teamajthebest👑 Discord Server
0
Full 👑Teamajthebest👑 Server information, with invite link to join, along with Gaming channels and any related servers.
1
upvotes in March
The 👑Teamajthebest👑 Discord server has 21 online members and 1 upvotes.
👑Teamajthebest👑 is a Gaming Discord Server.
👑Teamajthebest👑 Discord Server Described
: We like Dragonball and welcome all new users
We are a great community that enjoys anime of all sorts, Mainly Dragonball but we also enjoy Naruto, One piece, Pokemon, and Bleach. We are open to trying different kinds of animes of any genre. We also play many games on ps4,xbox1, switch, and mobile. Join our community if you just want to vibe to some music or watch some anime in a vc.
Information
21
Online
75
Members