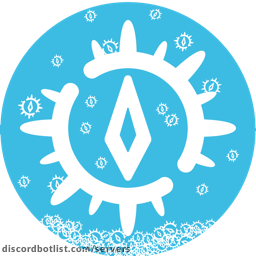 The Balance Discord Server
0
Full The Balance Server information, with invite link to join, along with any related servers.
0
upvotes in March
The The Balance Discord server has 191k online members and 0 upvotes.


The Balance Discord Server Described
: A community for FFXIV guides, theorycrafting, and general discussion.

The Balance Discord server is a community of FFXIV players which focuses on both gameplay and socialization. The server features extensive resources for combat and non-combat jobs, including guides, theorycrafting, optimization discussion, Best-In-Slot gearsets, and FAQs. Each job has its own questions and optimization channels, as well as experienced players willing to answer questions about gameplay. Additionally, the server includes community and social channels, focused on other aspects of the game, general social discussion, and LFG/LFM by region.
Information
191,204
Online
475,582
Members
Similar Discord Servers
0
102,046 Online 459,263 Members
Community-run server for the League of Legends subreddit.
0
33,004 Online 243,097 Members
The official server for Brawlhalla, the free to play fighting game on PC, Mac, Xbox, PlayStation, Switch, iOS, & Android