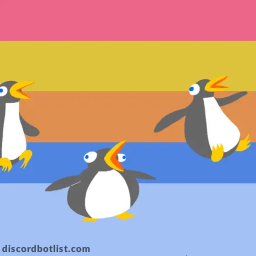 EditeY |🐺 Discord Bot
0
Full EditeY |🐺 Bot guide, with invite link to add to your server, along with Turkish commands and any Discord bot upvote rewards.
0
upvotes in March
EditeY |🐺 Discord Bot Described
: EditeY BOT - Türkiyenin en iyi sıralamalarında! - Kalite farklılık gösterir! - Official EditeY Series.

EditeY güncellendi! Artık EditeY bot'uyla sunucudan botu ayarlamakla cebelleşmekle uğraşmayın!

Web Dashboard'dan! Hızlıca ayarlayabilirsiniz!

Aa yok! Ben bot'dan uğraşıcağım diyorsanız işte yardım komutu:

e?yardım | e?help

Kategori yardım için: e?yardım <kategori> | e?help <category>

2 tane dili var!: İngilizce, Türkçe!

Have 2x language!: English, Turkish!

EditeY! Her zaman kalite!
Destek sunucumuza gelmeyi unutma!
İşte webdashboard!: www.editeybot.glitch.me

Check out the home page for the full

Discord Bot

List.

Frequently Asked Questions

How do I add EditeY |🐺 Discord Bot to my server?

You can add EditeY |🐺 to your Discord Server by pressing 'Add EditeY |🐺 Discord Bot' on this page.
More Discord Bots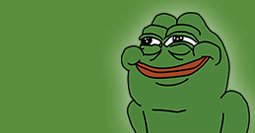 6,266
A global currency game for collecting items, getting rich, robbing friends, taking care of virtual pets, gambling, and so much more.