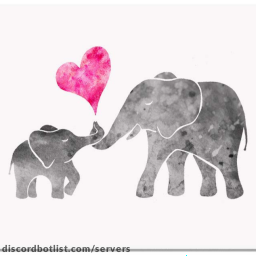 Hangout Discord Server
0
Full Hangout Server information, with invite link to join, along with Social channels and any related servers.
2
upvotes in March
The Hangout Discord server has 10 online members and 2 upvotes.
Hangout is a Social Discord Server.
Hangout Discord Server Described
: A place to hangout and vent! Talk to people and have fun!
You can have fun and talk to others about your problems! You can vent and we support LGBTQ+!!! We have a safe community!
Information
10
Online
27
Members
Similar Discord Servers
0
25,162 Online 147,634 Members
Whether you've written 10 lines of code or have been coding and programming for 10 years, all programmers are welcome!
0
11,806 Online 130,579 Members
The official LcLc Hangout for Roblox YouTuber LcLc. Chat, play and hang out with everyone!