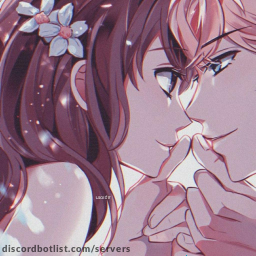 Legendary Discord Server
0
Full Legendary Server information, with invite link to join, along with Global Emotes channels and any related servers.
0 upvotes in May
19 Online
55 Members
The Legendary Discord server has 19 online members and 0 upvotes.
Legendary is a Global Emotes Discord Server.
Legendary | Community ✰ Anime ✰ Chill Vibes ✰ VC Discord Server Described
: Legendary..A COOL SERVER WITH FUN PEOPLE COM JOIN US WE ARE WAITING!
FUNNNNNNNN COOOOOOOOOOOOOOOOOOOOOOOOOOOOOOOOOOOOOOOOOOOOL FGHHTRT RTH
TRHRTH TRH RTHR TRHRHRH TR HTRHR HRH TR HRRHRHRHTHRTH (CUDNT TYPE ANYTHING ELSE)
Similar Discord Servers
0
218,893 Online 828,777 Members
The official Anime Adventures server on ROBLOX (chat, banners, help, and more)! https://www.roblox.com/games/8304191830/
0
140,782 Online 673,986 Members
1. Anime Network on Discord!💛🌐 We connect 500.000+ anime fans on Discord and Steam. Do you enjoy Anime? Join us!✨