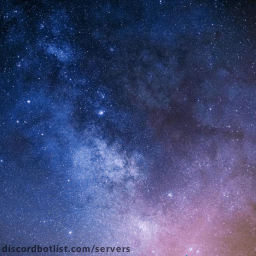 ☯EffxctClan☯ Discord Server
0
Full ☯EffxctClan☯ Server information, with invite link to join, along with Roblox channels and any related servers.
1
upvotes in March
The ☯EffxctClan☯ Discord server has 14 online members and 1 upvotes.
☯EffxctClan☯ is a Roblox Discord Server.
☯EffxctClan☯ Discord Server Described
: We Are A Small Community. Have Fun!!
We are a small e-sporter community we are looking for Emoji artists. We love to colab with streamers. This is bassicly a chill Server.
Follow The Owner on Twitch!
https://www.twitch.tv/effxct654
Information
14
Online
29
Members